About Release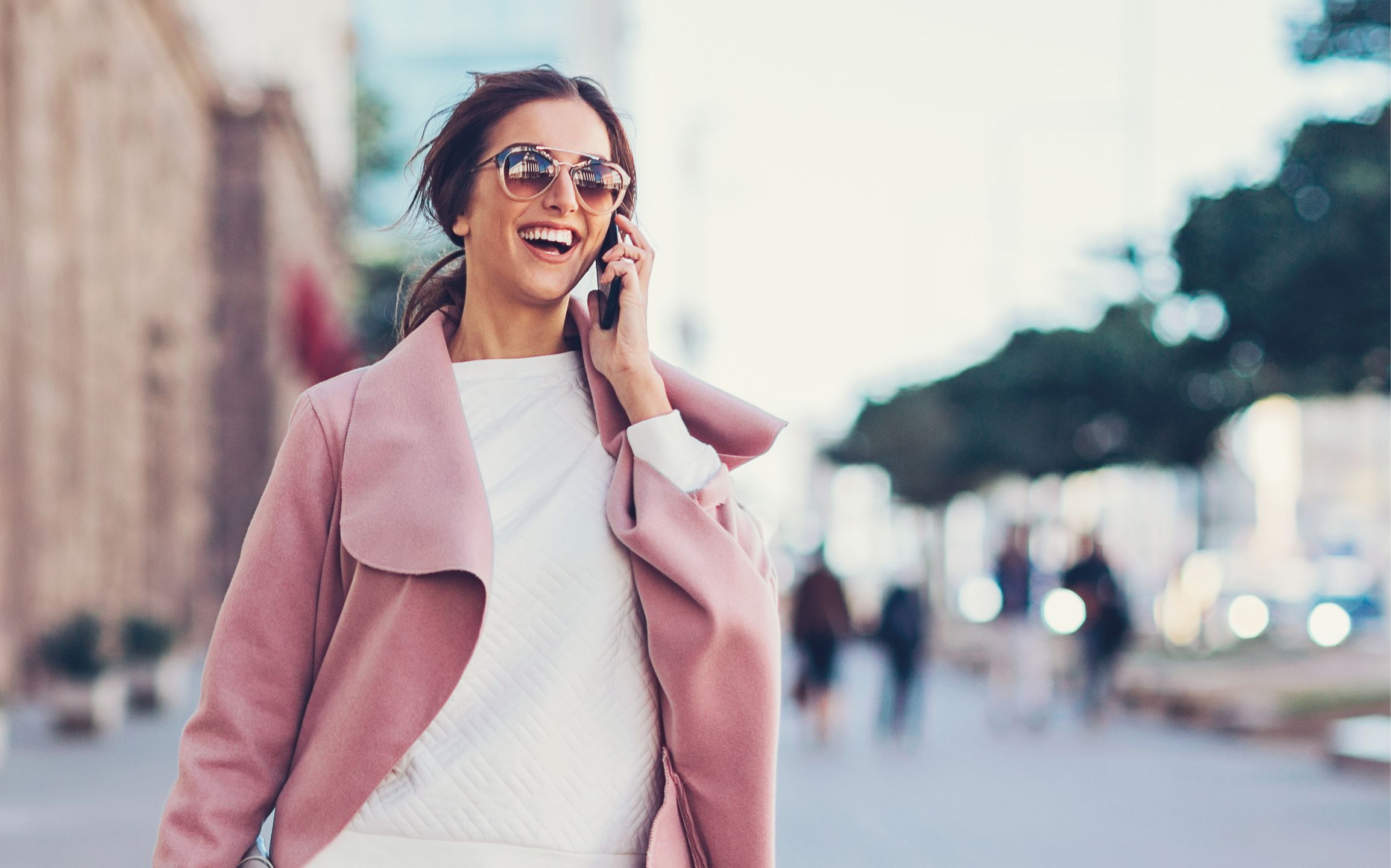 We all depend on our cell phones, but we don't depend on it being new. Unfortunately, far too many great cell phones are scrapped – mostly because there is a lot of money to be made from selling new ones, but also because we, as consumers, don't know how great used cell phones actually are. This is something we want to challenge!
Release is the first, and only, mobile company in Norway that sells used cell phones exclusively. We fight to make used cell phones your natural first choice. In that way, you save both money and the environment.
Our goal is to make it easy and safe for you to choose used. Together, we contribute to extending the lifespan of cell phones, which in turn leads to reduced waste of electronics and lower consumption of minerals and elements threatened with extinction.
At the same time, it is important that we extend the time we keep the phone we already have. That is why one of our most important services is mobile repair. If you repair your cell phone when something no longer works, you will be able to enjoy the high quality for a much longer time! Together with our Teknikmagasinet stores, we offer mobile phone repair nationwide.
At Release you also get affordable mobile subscriptions and mobile broadband, with Telenor coverage.
Safe for you - good for the environment.
Our history
Release was established the summer of 2020. The company started out as Grønnmobil, a company that saw the light of day in 2011. The two businesses are now run by the same company with joint management. In 2022, Release bought the store chain – Teknikmagasinet - with over 65 stores located in both Norway and Sweden.
You will find our head office in Sandefjord. There you will also find our main warehouse, where the cell phones are being set up and prepared before dispatched to new customers. This is also where cell phones that are at the end of their lifespan, is recycled as e-waste in a proper manner.
Our stores
Visit one of our stores:
Kongens gate 9, Sandefjord
Liertoppen
You can also buy our refurbished phones, and get your phone repaired at one of our repair stations in Teknikmagasinet stores.
Contact information
Release AS
Aagaardsplass 2
3211 Sandefjord
Call us: +47 904 31 000
Organisation number: 920 502 873
Management
The management in Release consist of people with solid background from the telecommunications industry.
At Release, we emphasize well-being in everyday life, a positive attitude, dedication to our work and to each other. When we put competence at the top, we get a skilled team that together creates great customer experiences and good products!
Below you see some of the people behind Release
Øistein Eriksen
Chief Executive Officer/ Press contact
oistein.eriksen@release.no
+47 408 58 500
Øistein is the Chief Executive Officer. He started out at Onecall, before he previously helped build up Netcom (Telia Norway today) when the mobile market opened to private customers in 1993. Øistein is a qualified civil economist (NHH).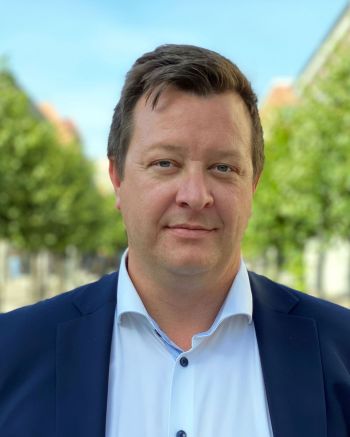 Christopher Isaksen
Chief Financial Officer
christopher.isaksen@release.no
+47 484 34 148
Christopher is the Chief Financial Officer of the company. He started out his career as head of sales for Talkmore in 2004 and has been involved in starting up several international companied within IT, Media and Finance. Christopher has a degree in management and administration (BI), as well as CS50 (Harvard).
Thale Knudsen
Customer Director
thale.knudsen@release.no
+47 408 56 056
Thale is responsible for the customer experience in Release. She has previously worked for Onecall and Mycall where she was in charge of administrating the customer database. Thale was also employed at Link Mobility within user experience and communication through app and mobile communication solutions. She is educated in aquaculture (HVL) but has had a change of heart since then.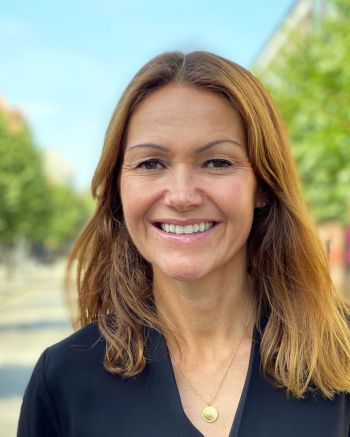 Lene Briseid
Marketing Director
lene.briseid@release.no
+47 928 12 400
Lene is the Marketing Director for the company. She started her career as Marketing Manager in Netcom before proceeding to PepsiCo Nordic as Marketing and Innovation Manager for the Nordic Region. She has a bachelor's in marketing from The Norwegian School of Economics.
Frode Elverum
Director of Product and IT Solutions
frode.elverum@release.no
+47 486 06 060
Frode is the Director of Product and IT Solutions of the Company. He contributed to the start-up of OneCall as Product Director from the beginning in 2004, where he stayed until 2021, setting aside 3 years he had as Broadband Manager for GET from 2017 - 2019. He has a degree as Civil Engineer from KTH in Stockholm.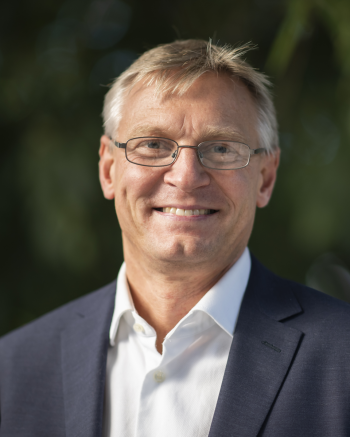 Thomas Hovde
Commercial Director
thomas.hovde@release.no
+47 410 04 410
Thomas is the Commercial Director for the company. Thomas has a long background from the Telecom Industry and started his career at Telenor. He later went on to help start-up Smart Club telecom, before building up his career at Onecall and Mycall. His role here was leading all sales as well as being the Store Manager. He has a degree in Economics from BI School of Economics, with further training in project management and strategic management.
Are you interested in a quality used cell phone?